We have a wide range of silver jewelry with the use of amber and natural stones.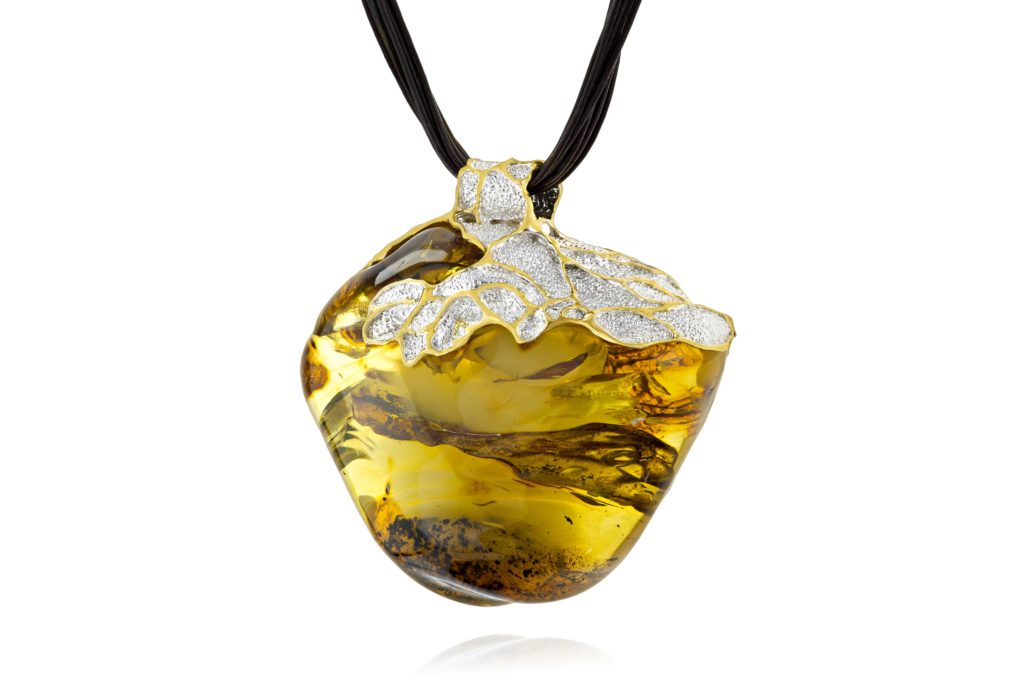 Emphasize the natural beauty
STUDIO DF is a company specialized in the design and production of high quality unique silver jewelry with natural amber and other decorative stones.
We also make unique forms of amber and silver adorning the exclusive interiors of people seeking originality and prestige. They found their supporters in the USA, Europe and Japan.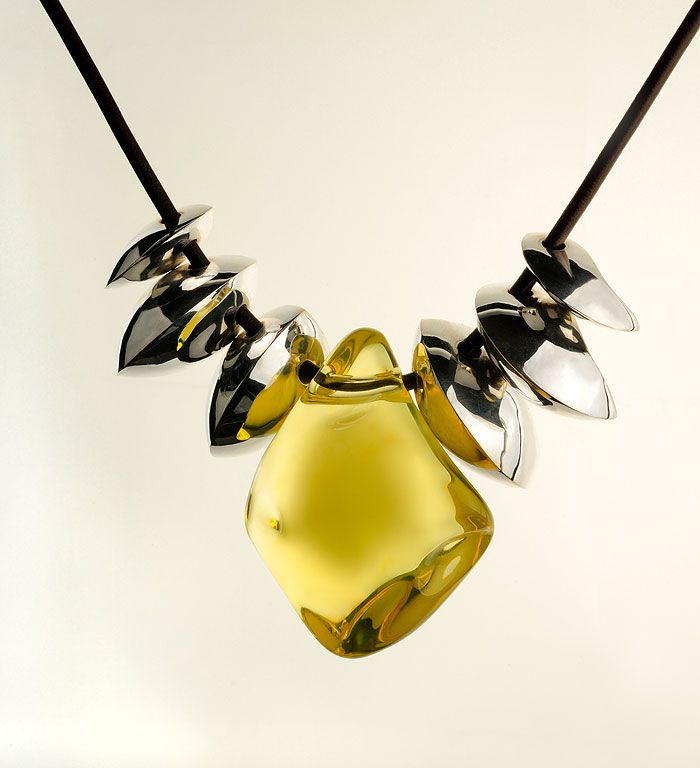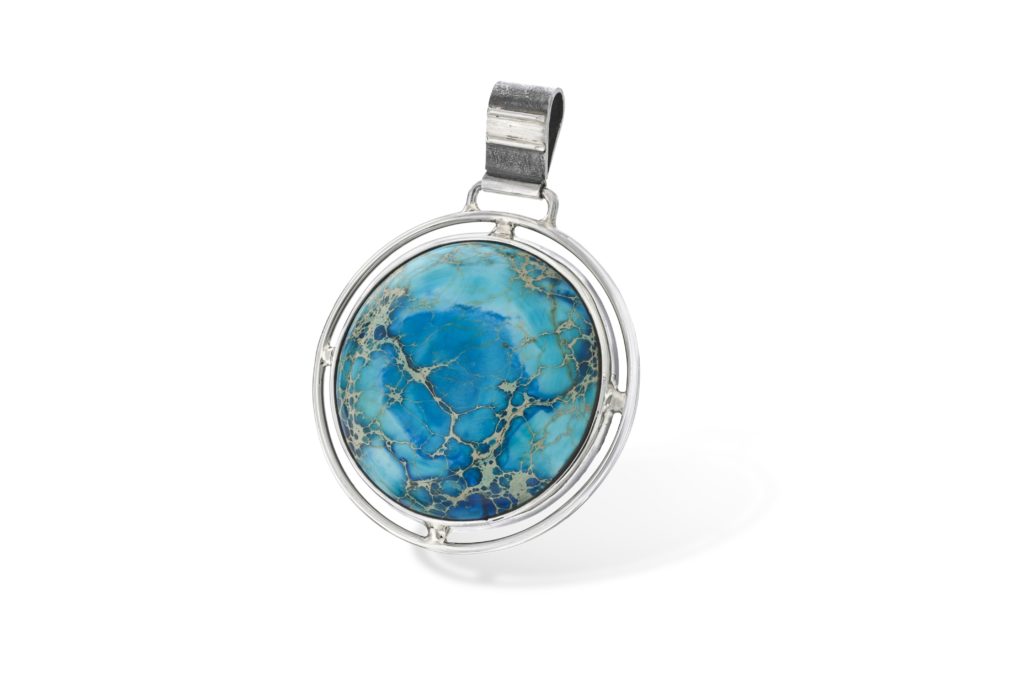 We are a member of the National Chamber of Amber in Poland and the International Amber Association.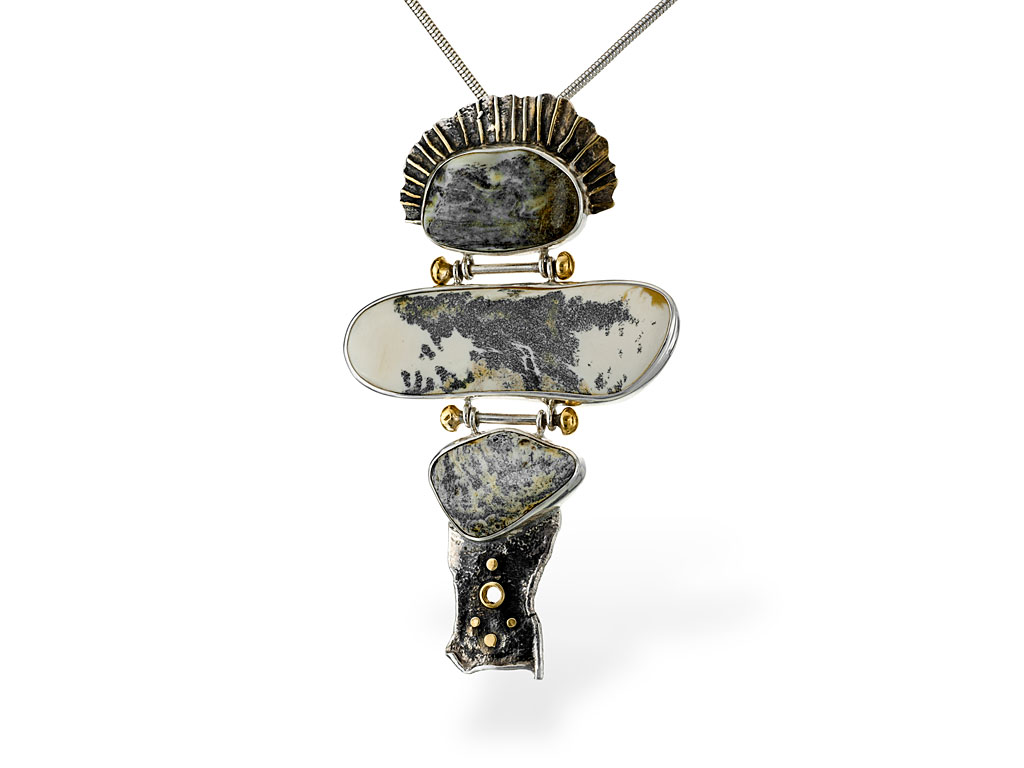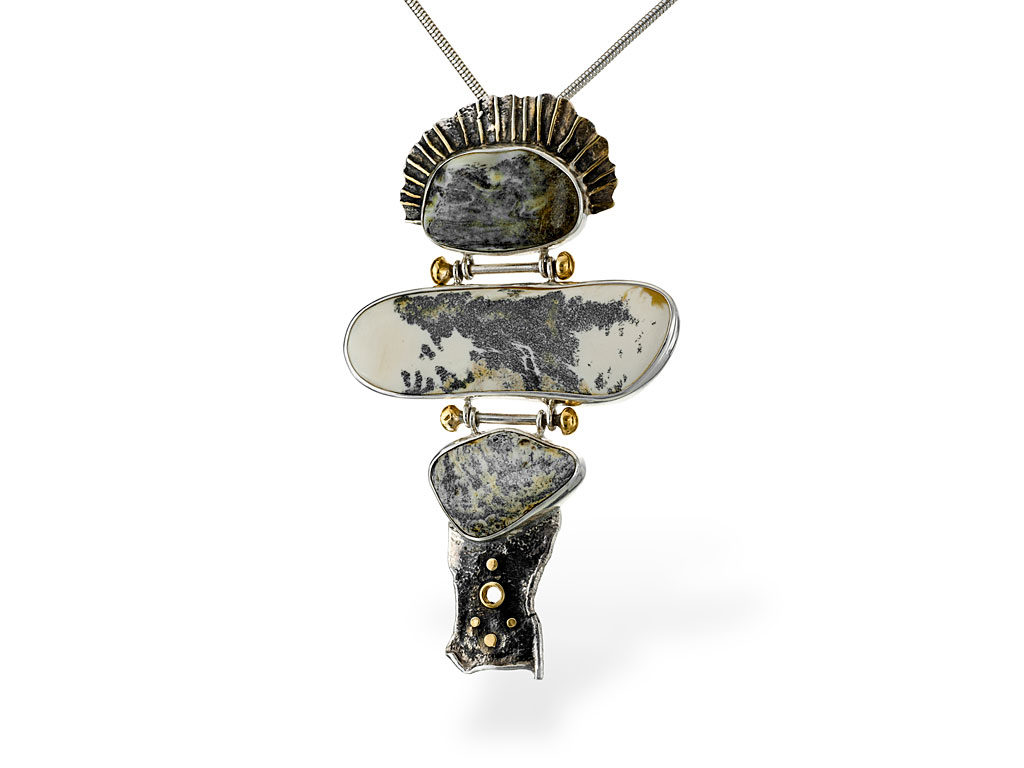 Check out our latest unique products and choose your unique design that will suit you.